What are the new regulations and why are they important?
The latest Smart Charge Points Regulations came into effect on 30th June 2022 and they apply to all home and workplace chargers in Great Britain. It'll become illegal to sell a non-compliant charger after this point. This applies to installers and resellers, as well as manufacturers. The good news is that all our chargers installed from 1 July 2022 are compliant with the new regulations, so it's business as usual here at Ohme.
There's plenty of energy on the grid to power homes and a growing fleet of EVs in Great Britain, but only if that energy is properly managed. The new regulations will prevent there from being increased demand during existing peaks and new peaks from developing, to ensure there isn't an overload on the grid (and so you can carry on using your power shower, watching TV, and charging your car). They'll also help the energy industry to achieve net zero goals and allow drivers to continue to access the benefits of smart charging.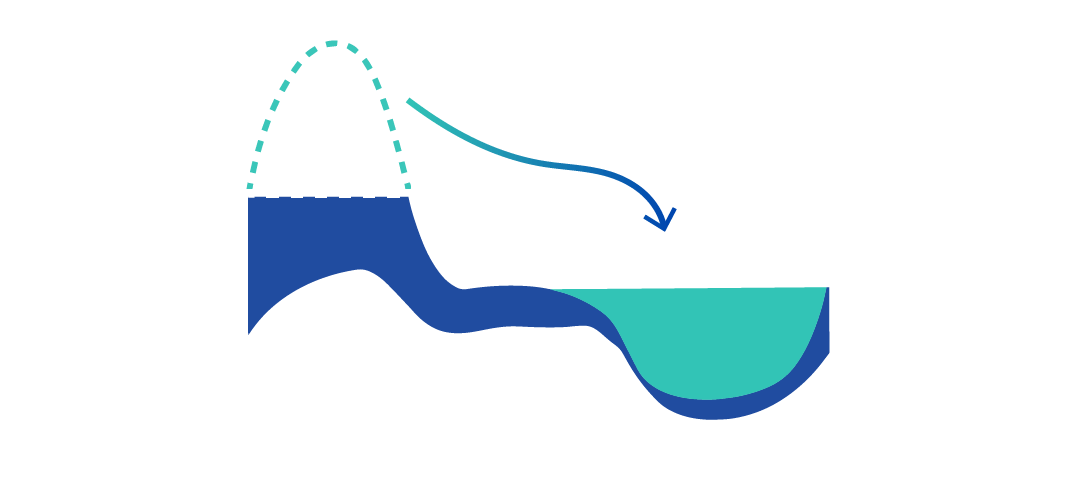 So, what's new?
There are a number of new regulations that Ohme already complies with, but there are a few more features that we've been working on ahead of the 30th of June:
Default to off-peak charging – All new chargers will need to have a default off-peak charging setting enabled (you'll know if this has been applied if the toggle in 'Charge Schedules' is green). Peak charging times are on weekdays between 8am-11am and 4pm-10pm, so this setting will automatically shift charging to outside of these time windows regardless of when you plug in. Don't worry, if you need to charge right away, the 'Max Charge' feature in the Ohme app will still work as usual, and this setting will be automatically switched off if you have a 'Charge Schedule' enabled. So, although this new setting will be enabled by default, you'll still have full control of your charging via the Ohme app.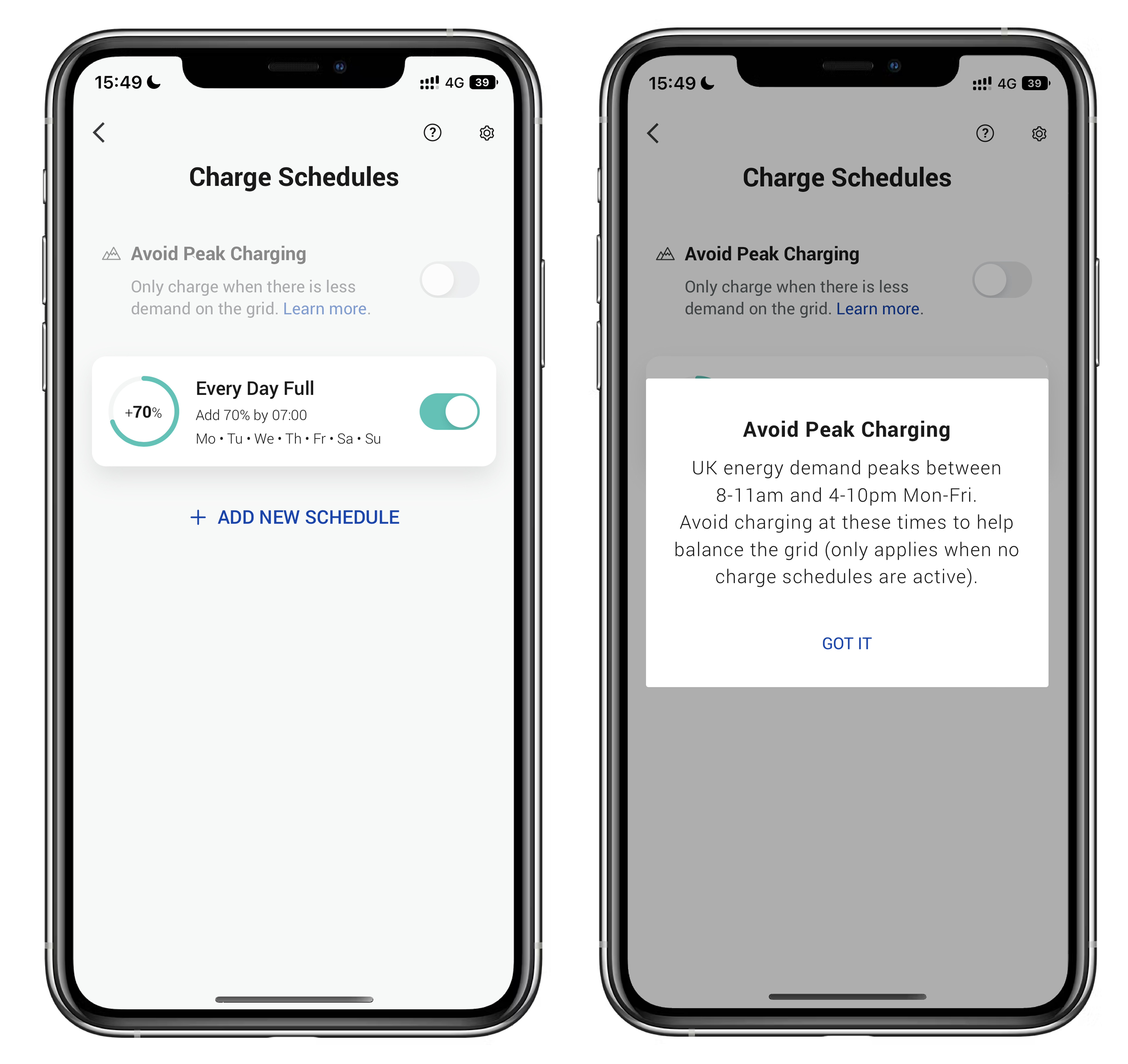 Charge Stats – 'Charge History' has been replaced with 'Charge Stats', where you'll see more detailed charge session data. You'll still be able to see your usual charging costs and consumption (just click on 'view charge sessions'), but you'll now also see the active charge times during each session, as opposed to simply the plug-in/plug-out times . You'll also notice that you can view the total cost, energy charged, and active charging time (amount of time during which electricity was filling up your battery) for the complete 12 preceding months, grouped by year or month.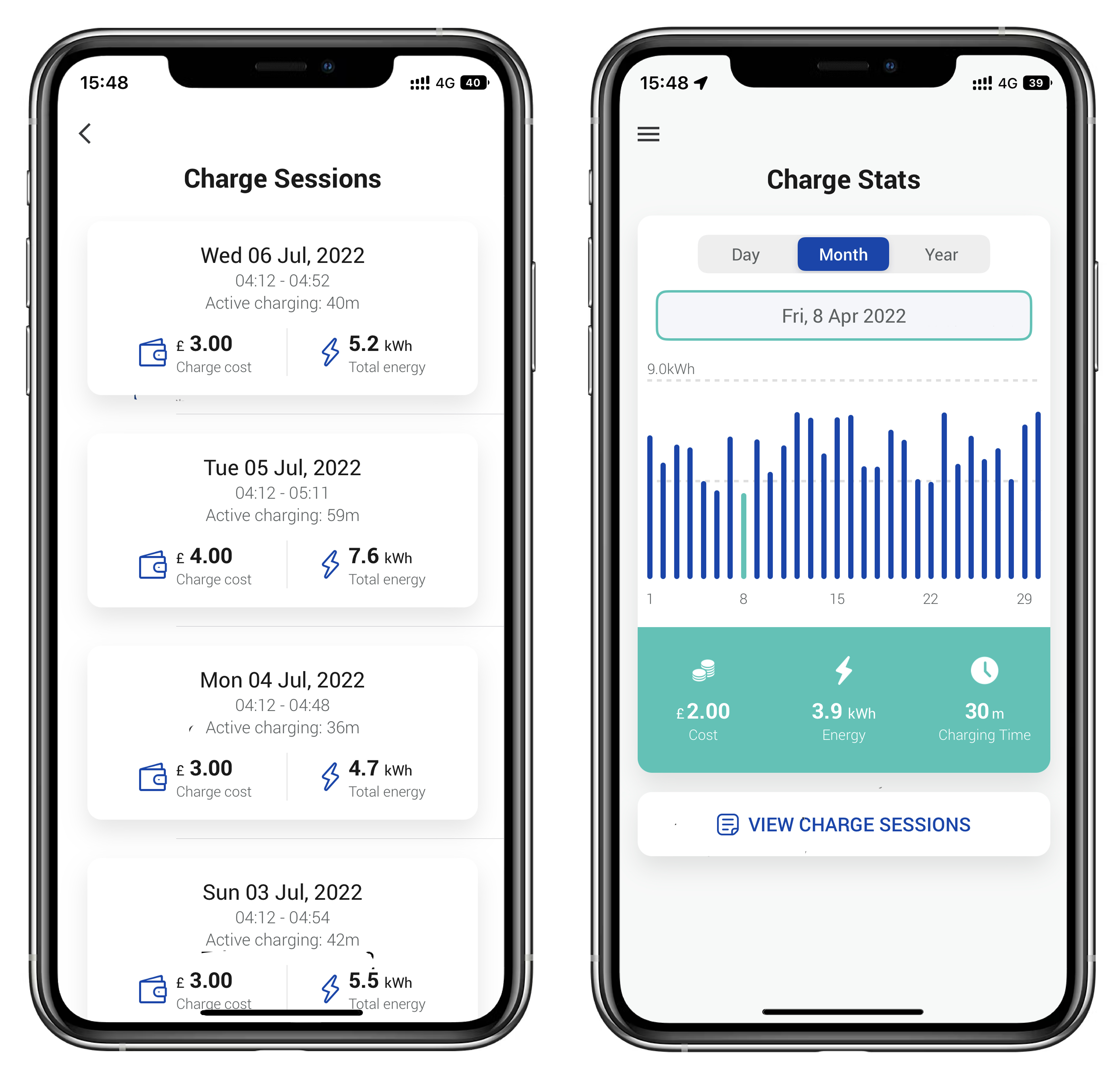 Randomised delays – All charging schedules will be subject to randomised delays of up to 10 minutes. This means that although your charging may be scheduled to start at 00:30, for example, it may not actually start until up to 10 minutes later. This is to stop there being a surge of demand when all the off-peak schedules kick in and to prevent the creation of new peaks (when lots of electricity is being used at the same time). A randomised delay will only be applied if there is sufficient charging time for you to achieve your target range. If not, no delay will be applied.
For the same reason, these randomised delays will also be applied in the unlikely event of a power outage. Your charger will come back on once power has been restored but, if your car has been charging at the time of the outage, it may not start charging again right away. If you do need to charge right away, you can click on 'Charge Now' on the screen of your Home Pro and your session will resume.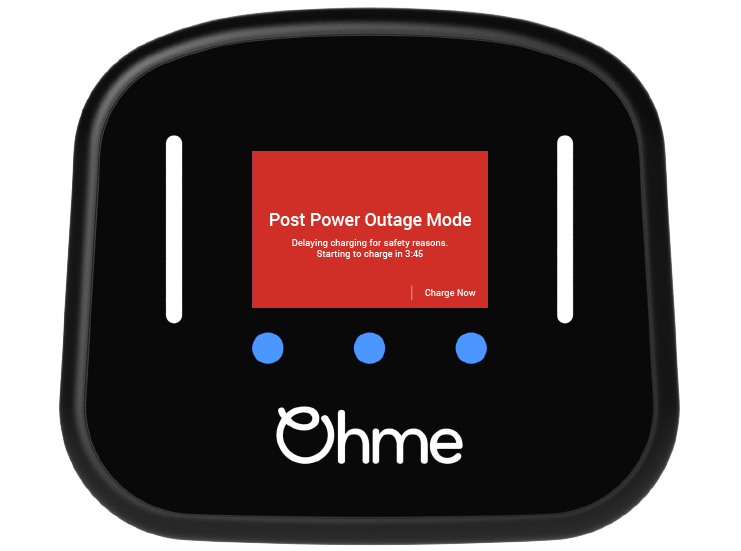 You can view our Statement of Compliance and Technical File (which also covers units purchased before 30th June). Our chargers are also compliant with the latest 1: Security compliance regulations that are being applied from 31st December 2022, so you can continue to use your Ohme charger with confidence.
If you have any questions, or you're worried something just isn't quite right, our Customer Care Team are happy to help. Send us a message via help@ohme-ev.com or call 020 3375 1586.