Volvo Belgium's Requirements
They needed a portable charging solution that could capture and harness driver charging data.
To obtain the data to identify the amount of charging at each particular location, such as home, workplace and public charging.
Geo-location data for driver billing. This, combined with metered data, is important for commercial clients who wish to automatically reimburse for workplace charging.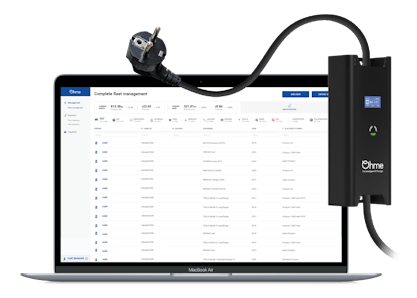 "Ohme's technology gives our drivers and fleet managers visibility of behaviour data, charging data and energy use all in one place, delivering a cost-effective solution that makes electrification simpler for our customers and employees alike."
- Willem De Vetter, Volvo BELUX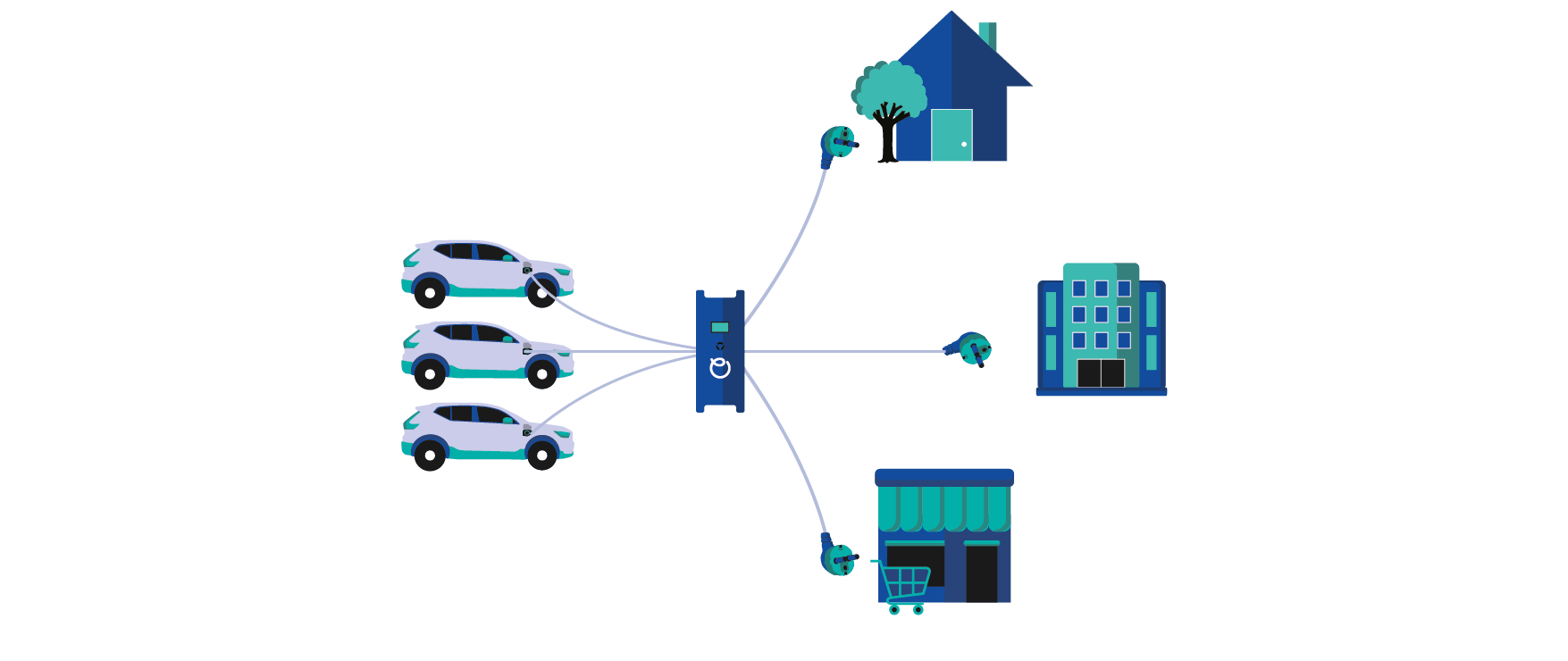 Benefits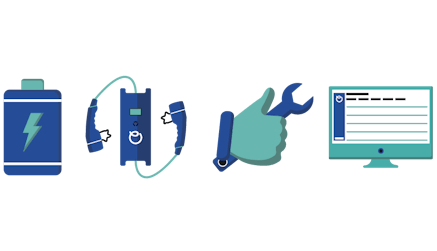 Ohme's charging cables charge at a maximum of 16A, which is perfect for smaller batteries in PHEVs.
Ohme's portable chargers can plug into existing schuko sockets.
There is no additional installation service required, including certification.
Ohme's smart technology captures data which gives oversight for fleet managers, allowing them to automate billing.
What's next?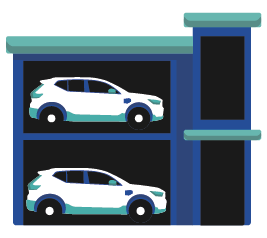 All Volvo dealerships will re-sell Ohme portable charging cables and its fleet management solution to SMEs and corporate customers.